About GLS
Global Lending Solutions, Inc. is a full service mortgage company that provides expert service in the field of residential mortgages.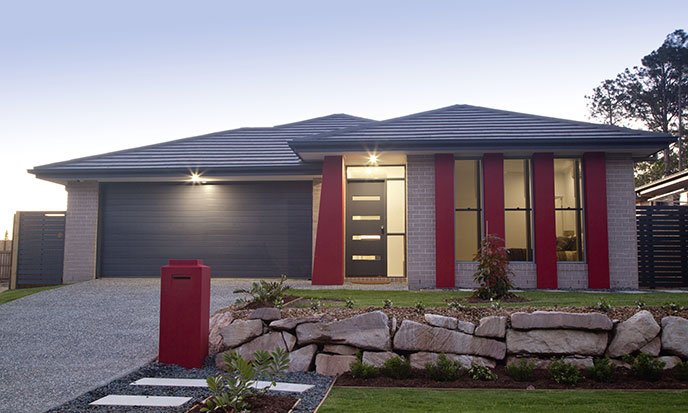 When it's your most important investment, work with someone you can trust.
Global Lending Solutions is more than a mortgage lender; we're a remarkable real estate lending resource.  Our use of in-house loan processors and automated underwriting ensures that the preparation of your documents and the funding of your loan are done quickly and accurately.
Global Lending Solutions has access to the same loan programs and interest rates as larger banks and financial institutions. Our expenses are substantially lower and this allows us to pass the savings to you in the form of lower rates. Unlike banks and other financial institutions, who only offer you their own rates and mortgage programs, we are able to shop far and wide for a mortgage program that matches your financial goals and objectives.
We strive to exceed your mortgage needs and expectations.  While any mortgage lender can offer to process your real estate loan, Global Lending Solutions strives to provide higher standards of diversified mortgage services while maintaining our status of excellence, quality care, and unsurpassed customer service.
NMLS ID: 180232